Sash Window Repairs
As your local uPVC window repair team, we know that some things don't always go to plan. Whether your windows break, crack, or aren't as efficient as they should be, it's important to find a solution that caters to these issues.
Repairing your sash windows is cost-effective to ensure that your windows increase their lifespan. We offer Sash window repairs from glass replacements through to hardware repairs. Whatever you require, we ensure that you get the very best service for your home.
Get in touch with our friendly team of experts, and we can fix your sash windows without any hassle.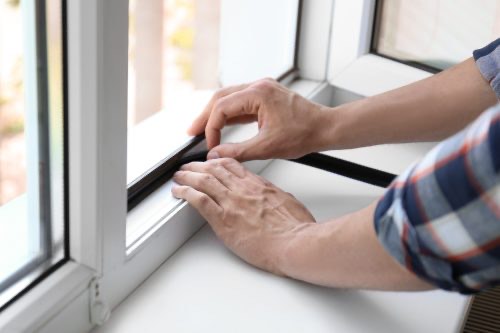 Benefits of Sash Window Repairs
We offer various sash window repairs at Warwick Window Repairs, including double glazing. Your windows offer many benefits, including sound insulation and incredible thermal performance. We can upgrade your windows to double glazing sash windows to reduce future risk of condensation and give you a home improvement solution that you can trust – whatever the weather outside.
Additional Sash Window Repair Benefits:
Replacing an entire window can be pricey. Therefore you can forget these costs by simply repairing them! Fixing any problems can ensure that your sash windows perform as they should without spending money that you don't need to.

Thermal performance is vital to the overall comfort of your home. Any damage caused to your sash windows can prevent your property from working correctly, affecting the insulation in your home. Enjoy an energy efficient home, reduce your energy bills and lower your carbon footprint with Warwick Window Repairs!

Sash windows are known to have a good lifespan. You can increase its life with a window repair. We want your home to have an improved thermal performance, security and weather resistant qualities – which is why our repairs provide you with these necessities.
If you are unsure whether you require a sash window repair, do not hesitate to get in touch. We are always here to answer any questions or queries regarding your sash window repairs. At Warwick Windows, we want to ensure that you get the very best service possible, whatever the problem.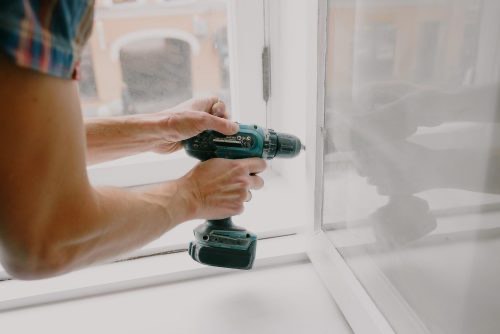 Sash Window Repairs at Warwick Windows:
Request your FREE quote today by using our online pricing form. All you need to do is enter your repair, photos and contact information and then we can get back to you with a bespoke estimated quotation on your sash window repair.
Don't hesitate to use our online contact form, and we will get back to you as soon as possible. Otherwise, you can call us directly on 01926 497 645.
We look forward to hearing from you soon!
Categories: Warwick Window Repairs