How To Fix My Windows
Windows are an essential part of the home. Perfect for bringing sunlight into your living space, keeping the weather outdoors, and maintaining your interior temperature. At Warwick Window Repairs, we know that some things can go wrong… but what is the best way to fix your windows?
Warwick Window Repairs
At Warwick, repairing your windows is a cost effective way to add a long lasting effect to your windows. Our team provide a range of window repairs, from glass replacements through to mechanism repairs too – we want you to get the most out of your home without needing to break the bank. From a reduced thermal performance to water ingress, you want to make sure that your windows are fixed with no stress or anxieties.
We break our window repairs down into double glazing and hardware – we ensure that you are getting the relevant service to get your windows back to their stunning appearance. Being able to fix the glazing within your home means that you can get all the double glazing benefits without installing a brand new replacement: thermal efficiency, cost effective prices, noise reducing abilities and durable glazing.
Get in touch with our team at Warwick Window Repairs to find out more about how we can fix your windows.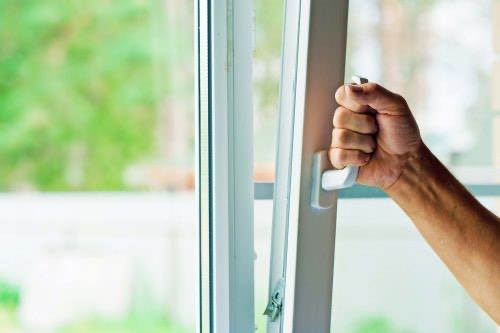 Double Glazing Repairs
Double glazing can reduce the risk of condensation, so you must get a window repaired as soon as possible. Due to various double glazing repairs that we at Warwick Window Repairs offer, including chips and dents, glass replacements, and panel replacements, our team can help you!
Hardware Repairs
Do you have a hinge that needs repairing? If your hinge isn't working correctly or out of place, you don't need to have the entire window replaced! We offer various hardware repairs, including handles, hinges, seals and mechanisms, to ensure that you get the perfect solution for your home. Whatever your window repair requirements are, we can cater our services to ensure that you are getting the requirements without those high costs.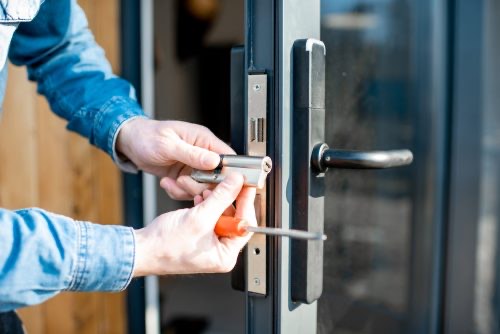 How to Look After Your Windows
Choosing the right window repair service will enable you to look after your home without requiring any maintenance. uPVC and aluminium windows provide enhanced thermal performance, weather resistance, and security measures – the only upkeep needed is wiping down the frame with soapy water and a damp cloth. As a trusted member of FENSA, we can assure you that you are investing in the very best home improvement solution.
At Warwick Window Repairs, we are your trusted experts in repairs. Alongside our sister company, Warwick Glass, we are here to ensure that you get those windows fixed in a prompt, professional and reputable manner. With years of experience, we can guide you on the best steps and methods to take.
Request your FREE quote today by using our online pricing form. All you need to do is enter your repair, photos and contact information, and we can get back to you as soon as possible. Otherwise, give us a call directly on 01926 497 645 – we look forward to hearing from you soon!
Categories: Warwick Window Repairs
Tags: bespoke glazing repair, double glazing repair Warwick, Double glazing repairs, hardware repairs, Window and Door Repairs